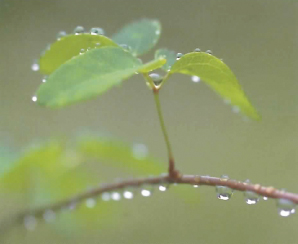 We, HT International Co., Ltd., were established on October 4, 1995.
Since then, our key business has been the export and import of aluminum and stainless sheet/coil/plate/tube/rod. Also we handle fabrics, chemicals, window blinds and it's components.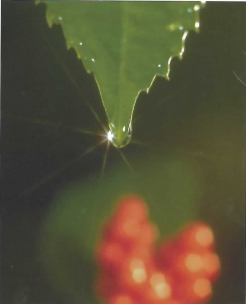 We represent first class manufacturers in the world.
Especially in aluminium products,we have been working closely with Japanese,Chinese,European and US leading makers and distributors.
Based on the customer's required specification and application,we select the most suitable supplier among them and make best offer in a short time. We are trying hard to improve our service quality all the time. We sincerely hope to establish a long term business relation with you.
Thank you very much for your contact.
Best Regards
Tommy Tomita
President